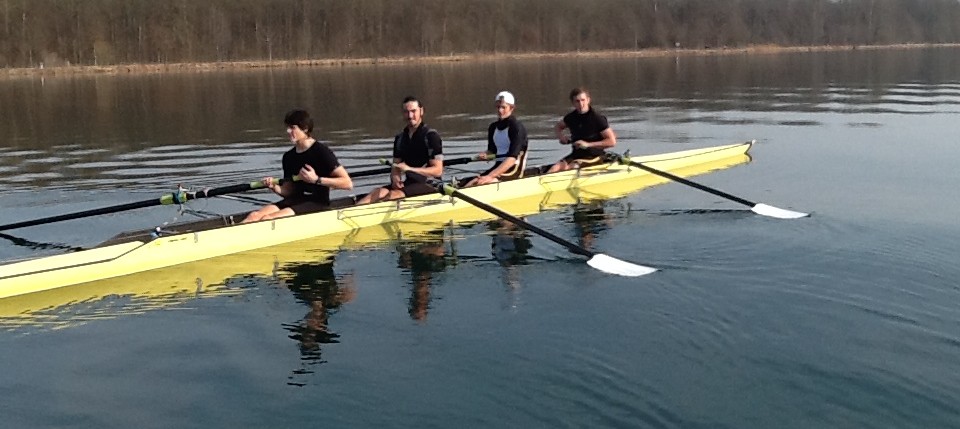 Validating RowMotion Measurement with FES MMS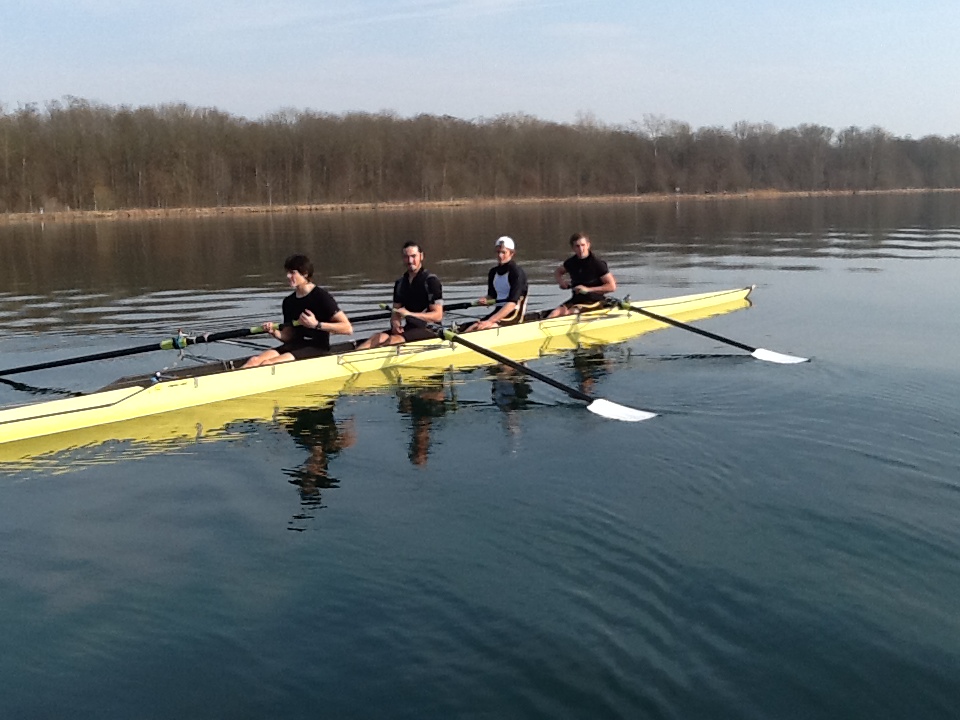 Last weekend (03rd March 2012) I was in Breisach with SüdTeam to collect some data for a validation of RowMotion's acceleration measurements. The FES MMS System we used as a reference has already been validated under lab conditions, so we should be able to derive some conclusive results by comparing the MMS data to RowMotion's.
We had 2 JMA4- equipped with the FES MMS System but unfortunately couldn't get it to work in one of the boats. Even though it worked fine during calibration, no data was logged during the measurement session. With one boat left, we were able to conduct 2 measurement sessions. We planned to analyze accuracy of raw sensor data, the effect of data filtering and mounting options. Because we had two measurement sessions only, we decided not to try different mounting options in order to get a  slightly more significant data set.
An iPhone 3G and an iPhone4 were mounted orthogonal to the boat and acceleration data was logged raw and filtered.
We did also record one measurement session on video. WiFi quality during recording was sub-optimal, we tried elevating the router used (an Edimax 6210n). Didn't help much but looked cool.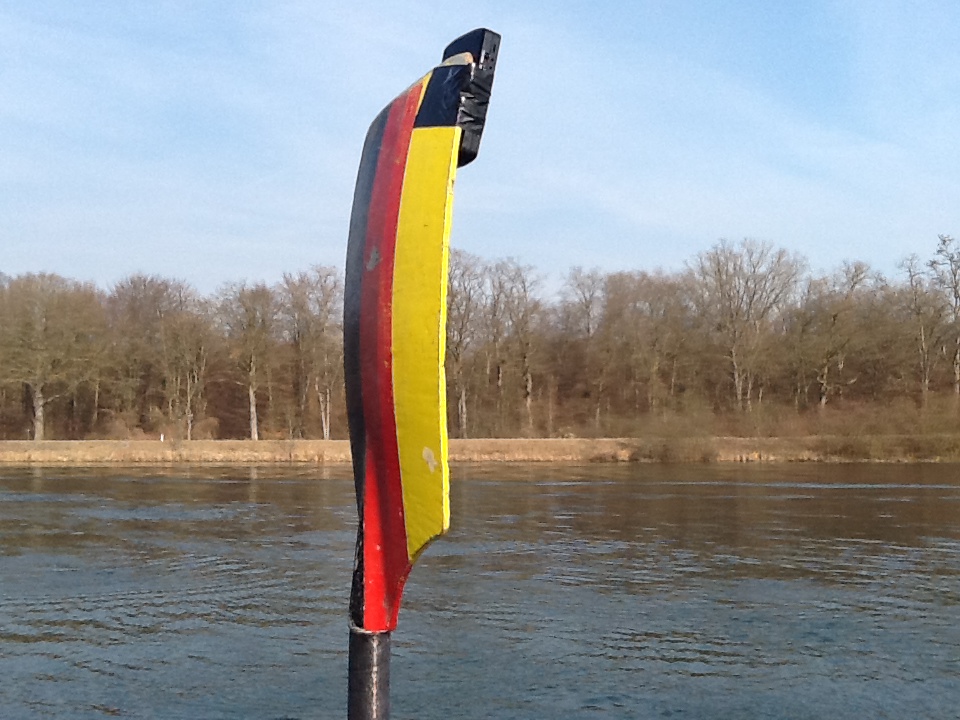 Here's the video:

We will share the results and raw data of our analysis when we are done, stay tuned.
1 comment