Try Rowing in Motion
To better cater to the different requirements of solo rowers and teams, Rowing in Motion is available in two different options. Rowing in Motion For Teams includes features to manage athletes and multiple devices, among some other features that are very helpful when you work with a team. In all cases, the features within the App are the same and both Apps work with our Sensorbox and wireless Sensor-Gate.
For Solo Rowers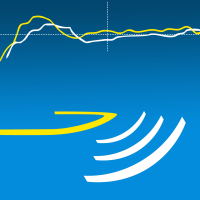 Getting started is easy. Just download our Solo App for your smartphone and get going. It will walk you through creating an online account for Rowing in Motion Analytics, where you can store and analyze your recorded rowing sessions. Our Solo App is free to download and you can upgrade for unlimited tracking and recording via an In-App Purchase.
For Teams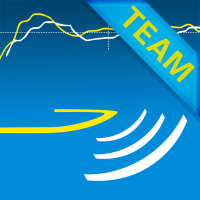 Rowing in Motion for Teams includes additional tools that allow you to manage multiple athletes and work together with other coaches in your club or organisation. As a Coach, you create and manage your team in Analytics and can link multiple devices to your account for the coaches and athletes on your team. We offer a free 30-day trial to teams that want to try RiM for Teams.
Create Organisation Plans and Pricing
Questions? Answers!
Should you have any questions please feel free to get in touch with us at support@rowinginmotion.com and we'll be glad to help.