Try Rowing in Motion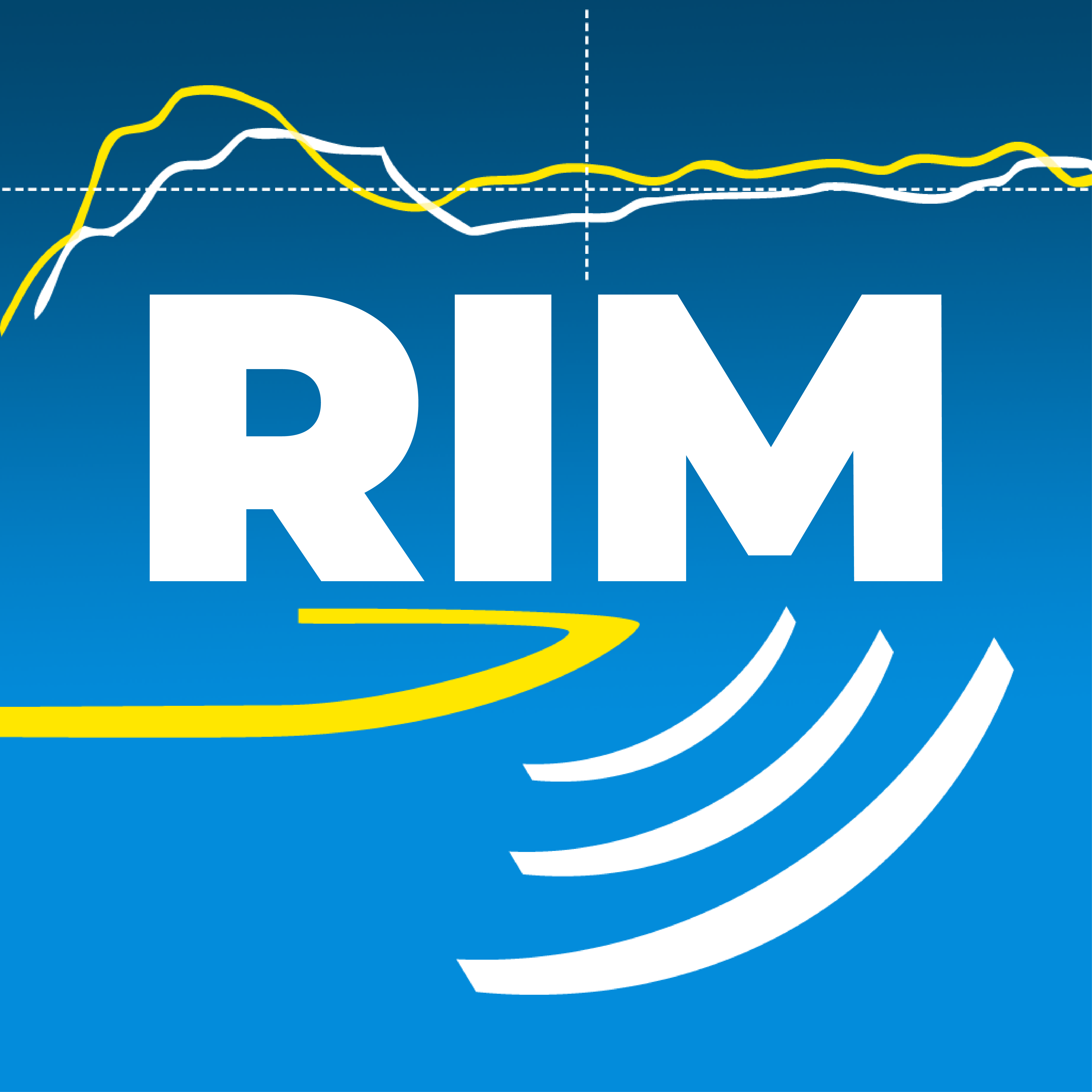 Getting started is easy. Just download our Rowing in Motion app for your smartphone and get going. It will walk you through creating an online account for Rowing in Motion Analytics, where you can store and analyze your recorded rowing sessions. Our App is free to download, and you can upgrade for full analytics via an In-App Purchase.
Questions? Answers!
Should you have any questions please feel free to get in touch with us at support@rowinginmotion.com and we'll be glad to help.