Rowing in Motion 2.0 – now featuring Analytics
Posted on:
January 31, 2013
/
It's finally there. Rowing in Motion 2.0 is a major update to all our Rowing Apps, featuring direct integration with our new Rowing in Motion Analytics Platform. Analytics is a cloud based data analysis software that allows you to store, analyze and compare logdata you have recorded with Rowing in Motion. Analytics public beta starts with the availability of this release and we expect the beta period will last till April.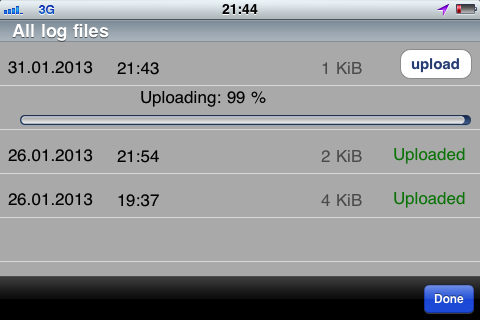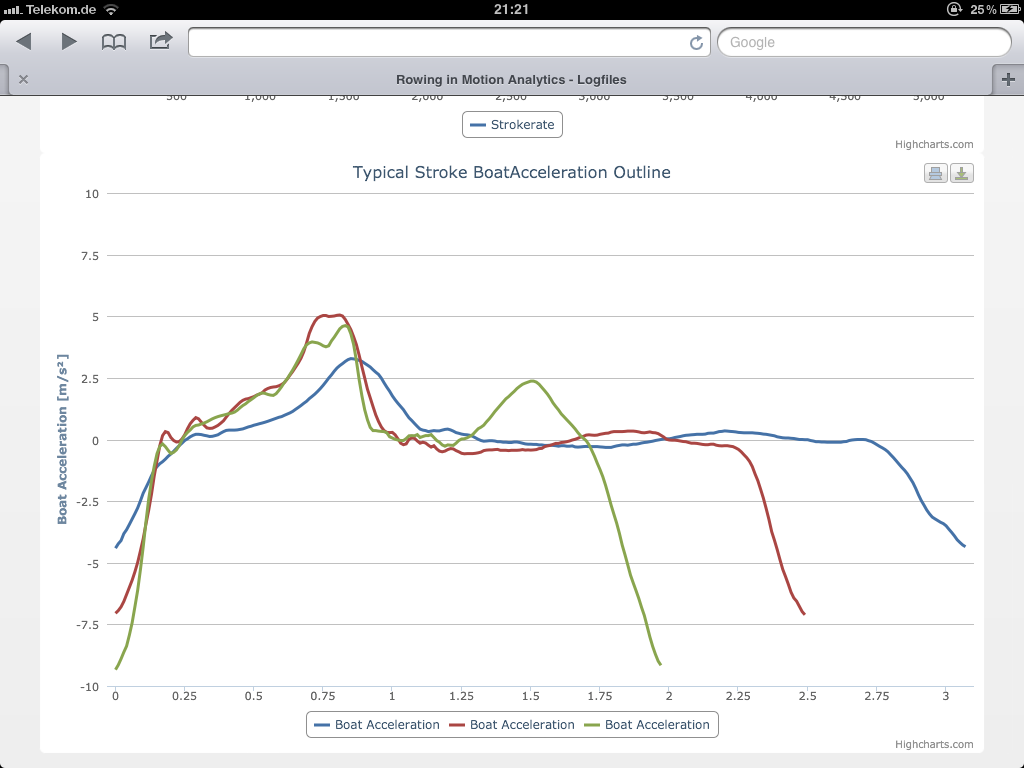 New Features
Features
Data Upload to Rowing in Motion Analytics
New and highly efficient storage format to allow fast data uploads at full data resolution
Logfile conversion: Old logfiles (> v.1.4) will be converted automatically
Fixes:
Distance label appeared with … for distances > 999m on iPhone
Export Utility will be removed
Analytics superseeds the functionality of our old export utility, which will be removed from this site in the next time. Analytics allows you to download all raw data as a zip archive of CSV files in one go and saves you the hassle of going through iTunes to get your logdata.