Our new iOS App is now available
Posted on:
March 6, 2014
/
As we have outlined recently, we are going to completely replace our iOS Apps with a single new App linked to Analytics. Well, the day has come and our brand new iOS App is now available on iTunes.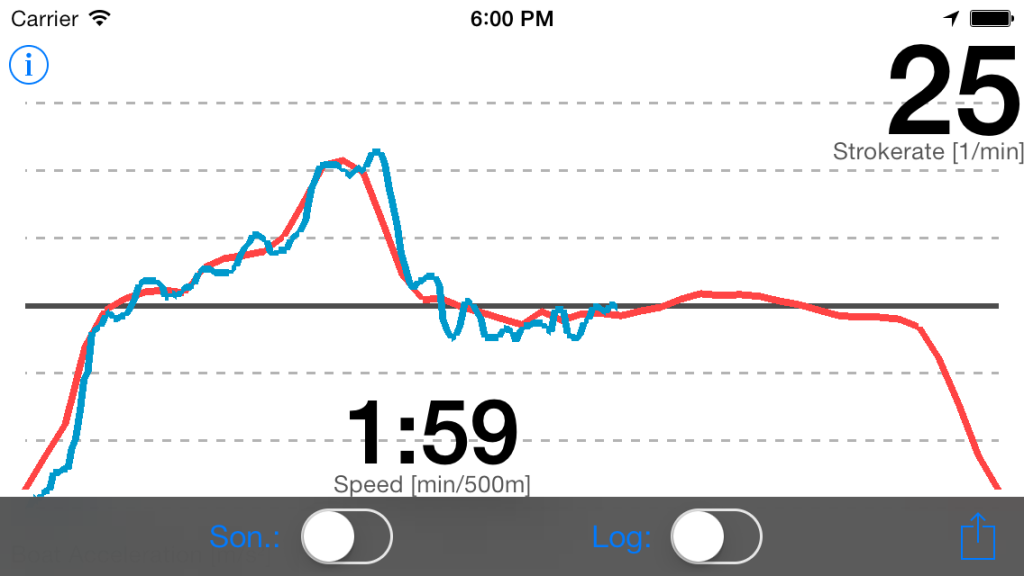 So what's changed? Well, for starters the App is free but requires to be linked against an Analytics account with a valid subscription (trial included). The new App is built on the same technical foundation as our Android App and we will now start to roll out new features on both platforms simultaneously. The App now also fully supports iOS7 and we gave the user interface a complete make-over. Why don't you head over to the App Store and check it out?
"Boat App" for iOS now Deprecated
With the introduction of our new iOS App, we are officially deprecating the "old" Boat App, meaning that we have removed it from sale and do not intend to ship further updates for it. Customers that have already purchased a Boat App Pro (via In App Purchase or by purchasing the Boat App Pro) receive a free 6-month subscription to Analytics. Of course, you can continue downloading the App from iTunes (via the "My Purchases" page) and use it for as long as you whish.