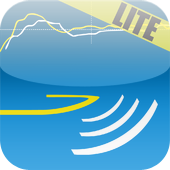 Free Lite Edition of the Boat App available!
Posted on:
August 5, 2012
/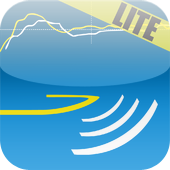 We are proud to announce that a free lite edition of the Rowing in Motion – Boat App is now available on the App Store. The lite edition allows you to evaluate all features of the Rowing in Motion – Boat App including live coaching. The only restriction we put on the Lite App is that it will only process data for 10 strokes. You can of course restart the App after that and try another 10 strokes. We hope the lite App will make it easy for you to evaluate Rowing in Motion.
Here's another great tip: You can use the lite edition of the Boat App with our Speaking Strokewatch App to try live coaching without spending a single cent.